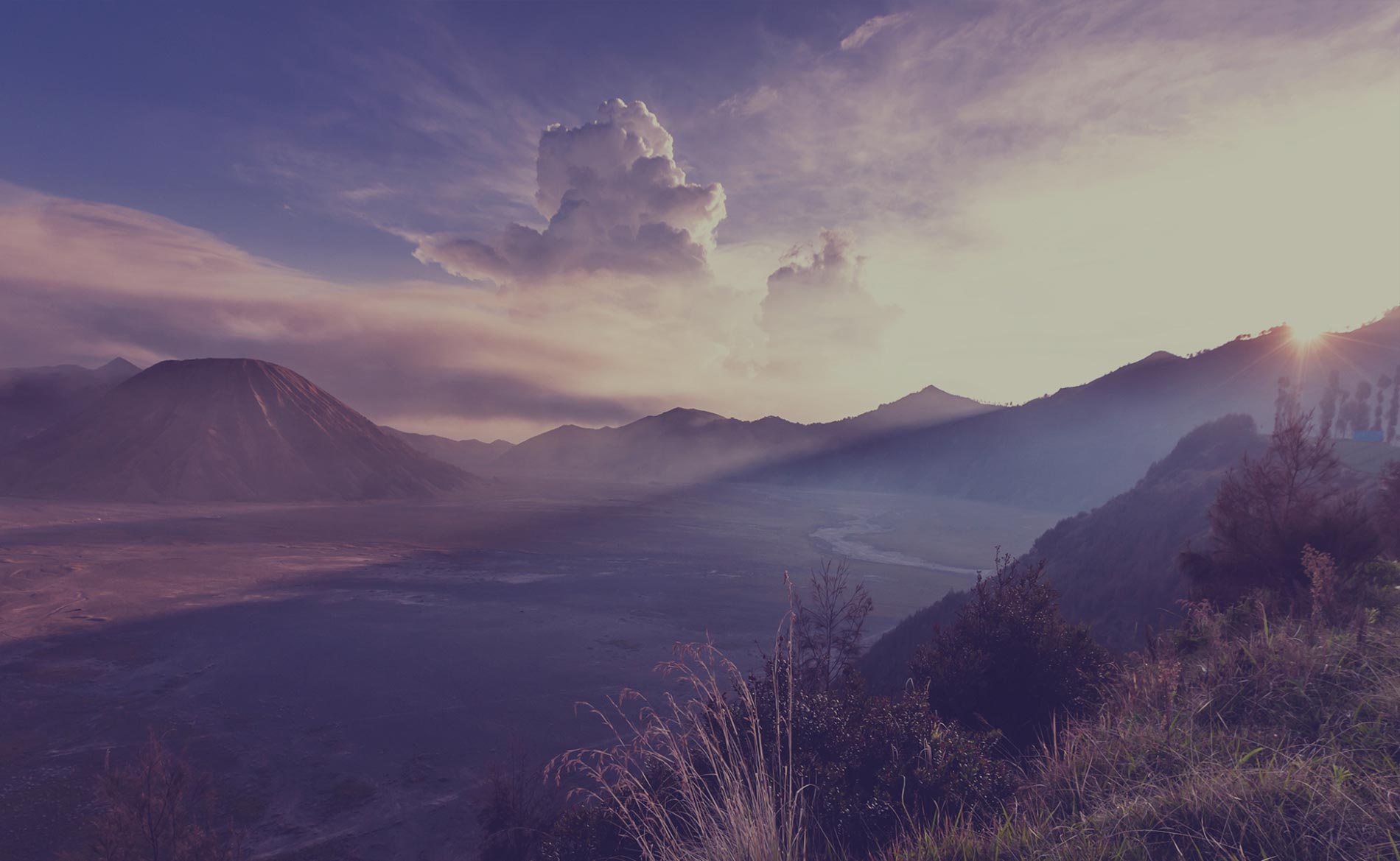 Second extraordinary general meeting was held on February 8th, 2020, where our trade name would be changed from February 16th, 2020.
New Name : Food Allergy Association of Japan
Old Name : Food Diversity Association of Japan
Having a food allergy is not special, but an individuality. We desire to create a world that can be captured in the context of diversity.
Although our feelings have not changed since the beginning, we decided to change our trade name because we believe that using the term "allergy" is more intuitive and will more easily convey our purpose.
We will continue to strive for a society where one can profess having food allergies, and is perceived / accepted as a very natural thing by mutual understanding and compassion of the world.
We would like to ask for the continued cooperation of all concerned parties.